About Us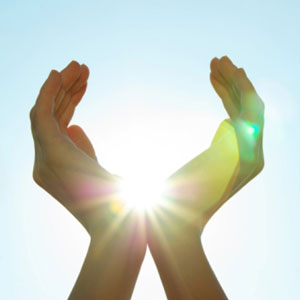 Dr. Catherine Lomartra, or Dr. Cathy, is proud to be a fourth-generation resident of Branford, going back to when her grandfather immigrated to the U.S. from Italy. She opened her practice in 1989 and has been in the same location since the beginning.
Discover Our Many Natural Solutions
She understands that health is multifaceted and that everyone is unique. As such, at her chiropractic care center, you'll find a multitude of services to benefit you:
Chiropractic
Acupuncture
Nutrition
Orthotics
A Vision of Wellness
We know that chiropractic care is a part of a healthy lifestyle, just like going to the gym, eating right, getting enough sleep and managing your stress levels. Most people wait until they're in a crisis to seek out chiropractic. Dr. Cathy is here for you when you're bothered by pain, though we promote the idea of wellness so that our patients can stay well and not suffer from pain, injury and illness.
Our Success Stories
Dr. Cathy has treated an 11-year-old boy with such extreme anxiety that he couldn't go to school and wouldn't leave his mother's side. She brought him to Dr. Cathy as the last hope before resorting to medication. After just two adjustments, the boy felt confident enough to go to summer camp for two weeks.
Another case involved a 6-month-old baby girl with parents who were exhausted, listless and didn't know where to turn. Their baby cried nonstop and nobody in the family was getting any rest. After one adjustment, she slept through the night.
A high school student plagued by migraines was brought in leaning on his mom; the painful migraines were so severe that they paralyzed his entire left side. After an adjustment, he would sit up and feel fine, able to walk out of the office on his own.
MEET DR. CATHY »
We would love to share chiropractic with you. Contact us today to arrange an appointment! Same-day visits are available, and walk-ins are welcome to stop by.
---
About Dr. Catherine M. Lomartra | (203) 488-0073