Acupuncture in Branford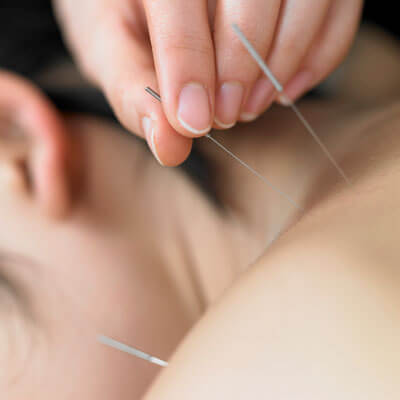 Acupuncture is effective in treating anxiety, depression and pain, and it can help you quit smoking. Dr. Cathy offers acupuncture at her office so that you can experience its many benefits. She also provides facial rejuvenation acupuncture at Aura Day Spa.
Following a Complete History and Exam, we offer Acupuncture Services for:
Low Back Pain- Neck Pain- Migraines/Headaches- Numbness and tingling- Shoulder Pain- Sciatica
Emotions of Depression and Anxiety
Facial Rejuvenation
Smoking Cessation
Weight Loss
Osteoarthritis- Rheumatoid Arthritis
Some insurances cover this service. We are happy to check for you.
---
Acupuncture | (203) 488-0073